Let's create a ripple effect
by empowering people and inspiring change.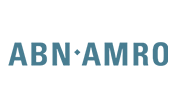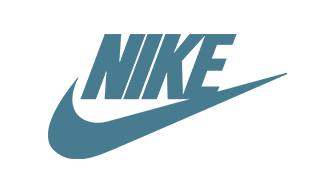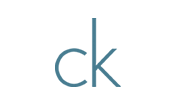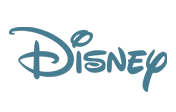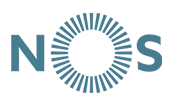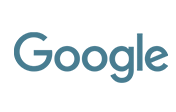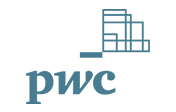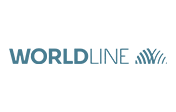 Empowering leadership solutions for organisations of every size
Our comprehensive and scalable leadership development programmes are designed to empower you and your organisation with the knowledge, skills and mindset needed to excel as a confident and influential leader.
"Don't expect to see a change, if you don't make one."
Meet the people who are committed to creating a change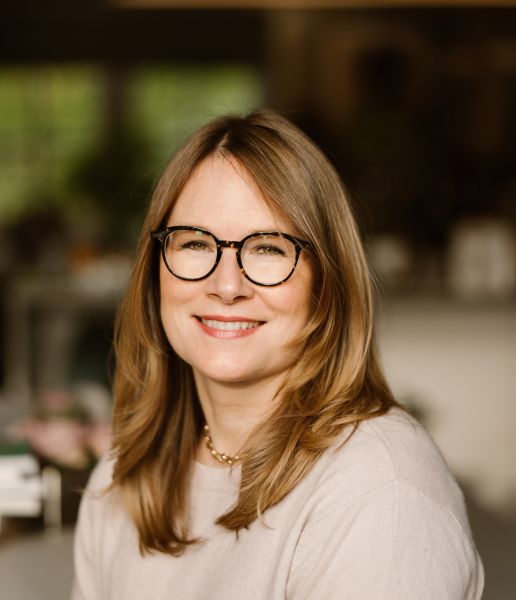 Kristina Zumpolle
Founder, Executive coach, Facilitator, Keynote speaker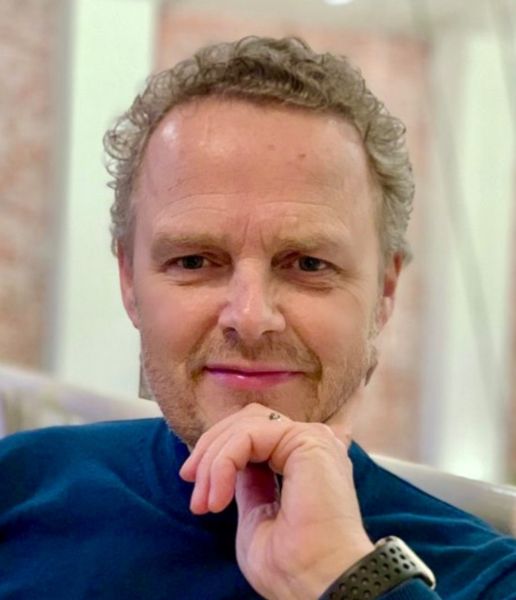 Peter Teijgeman
Executive coach, Facilitator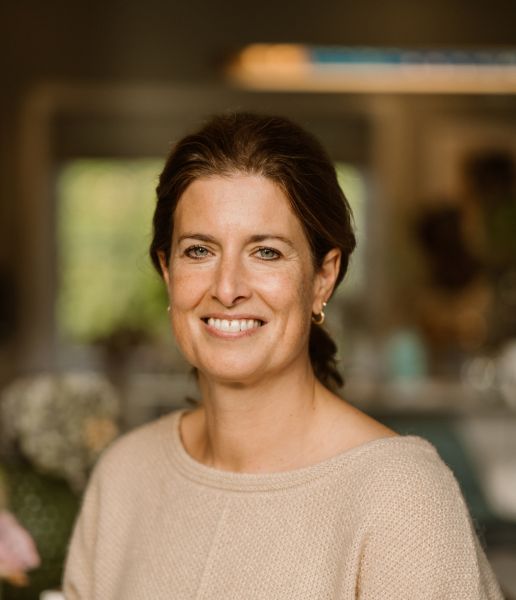 Jasmijn de Smit
Executive coach, Facilitator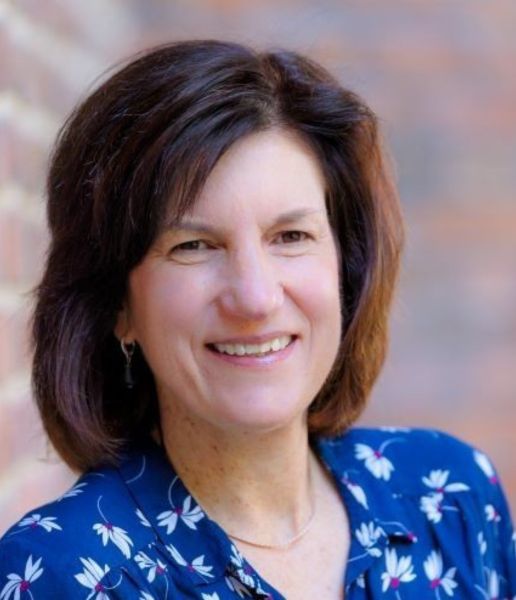 Theresa Sigillito Hollema
Cultural expert facilitator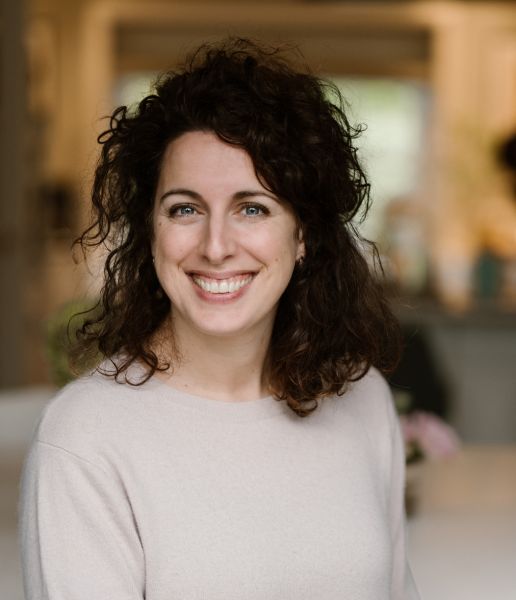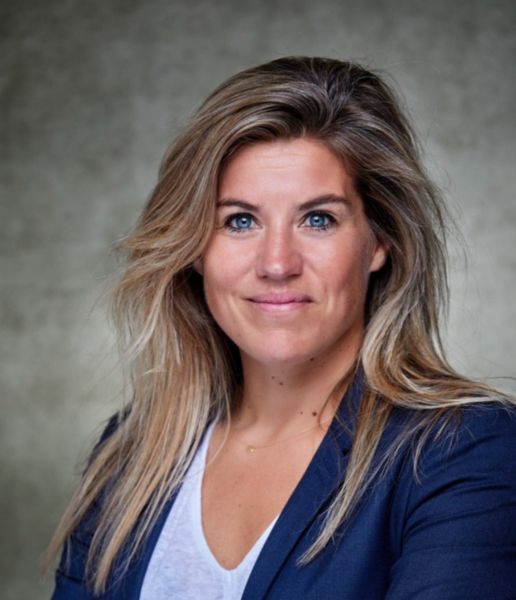 Kim Lammers
Facilitator, Keynote speaker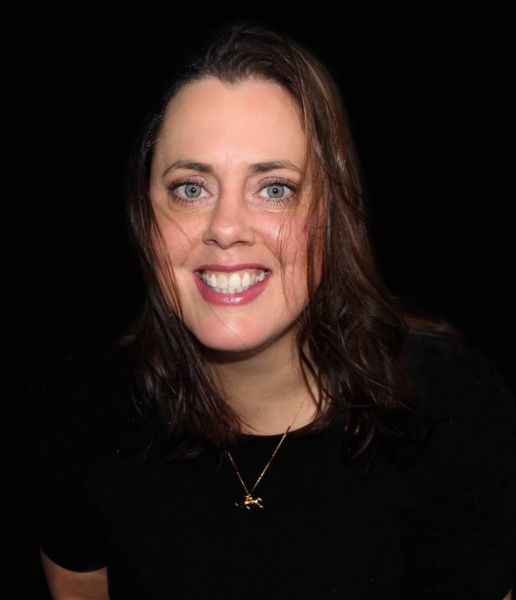 Judith van Heumen
Client relations, Business strategy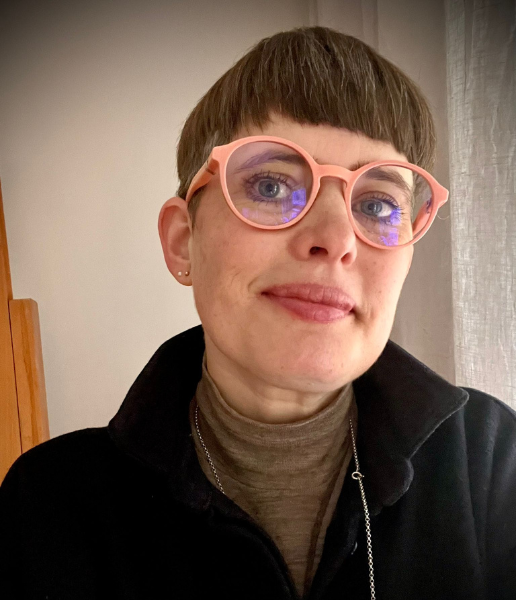 Hanna Kiebert
Project development & Production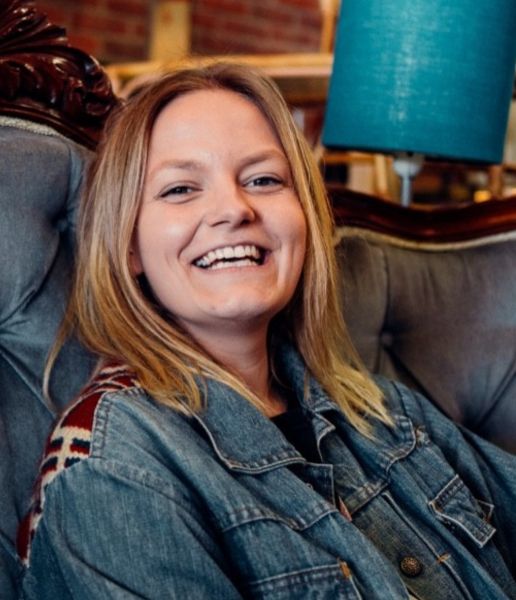 Meeliann Kosk
Social media manager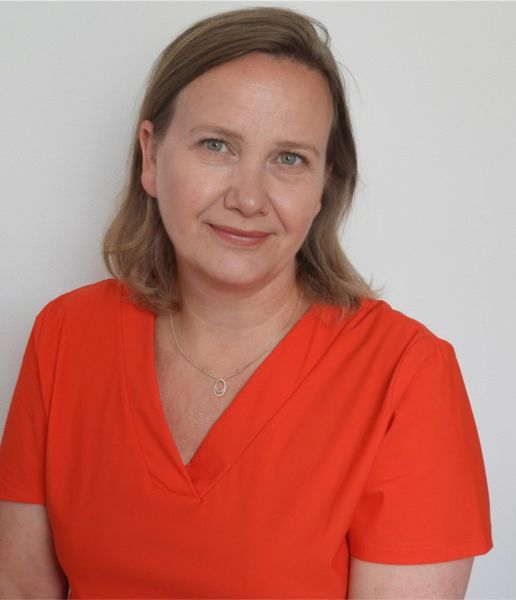 Jolanda van Loo
Finance manager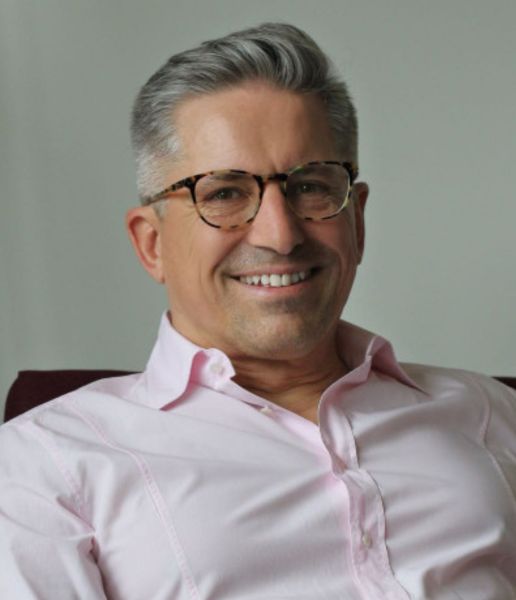 Henri Devos
Executive coach, Facilitator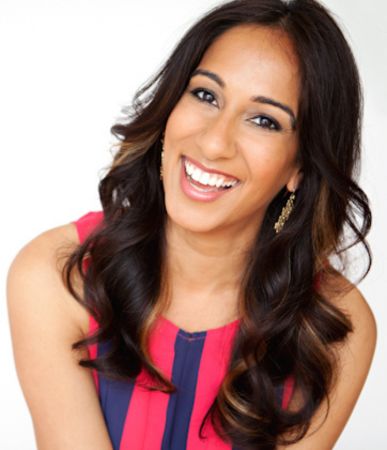 Seema Sodha
Executive coach, Facilitator
Work with Zumflow
Unlock your organisation's potential
To achieve new and positive outcomes, we must be open to change. Whether that's adopting a new attitude or altering our approach; it's all about adjusting our mindset.
Simply hoping for change won't give you your desired results. So, if you'd like to inspire your team, transform your organisation and create positive, long-lasting change, contact us today.
We aim to positively impact 1% of the global population by helping them find meaning in their lives.
50,000 people and counting…
New online leadership course starting in January.
Our 5-week online Personal Leadership course has been specially developed to help you (and/or your team) reconnect and provide you with key insights and practical tools to help you get the most out of both your personal and professional life.
Discover new ways to re-energise your body and mind. Clarify your purpose, dreams and vision. Benefit from weekly curated conversations to 'share and discuss' practices, and walk away with next steps tailored to your goals.
Recommended for young and middle leaders, up to director level.