Join our engaging online leadership courses with virtual live sessions
Embrace flexibility and forge connections
Our online courses help you, your team and/or executives become more in control of your personal and professional life. If you want things to be different, you have to be willing to do something different first.
1) Unparalleled expertise: Our courses are developed and delivered by facilitators with an extensive experience of delivering programmes to teams across a variety of industries and markets.
2) Interactive learning: Benefit from curated weekly conversations and engage in meaningful discussions, share experiences, and collaborate with fellow leaders.
3) Practical and applicable: Our courses offer real-life examples and strategies you can immediately implement in your daily life for tangible results.
We have supported global and local organisations with leadership development, training and coaching for over 20 years. During these years we have encountered leaders and teams facing many recurring challenges. We have used these challenges to help shape our courses.
How to find focus, fulfilment and joy?
Zumflow's online courses help companies develop and retain their employees by guiding them to find focus, fulfilment and joy in their life and work.
Online courses for organisations
Our two courses – Personal Leadership and The Ripple Effect – are available for teams from 5 to 100 people and are recommended for young and middle leaders, up to director level.
Individual coaching can also be included in the package. We will ensure your customised programme meets the personal needs of your team. Contact us to find out more.
Personal Leadership course
Our 5-week online course has been specially developed to help you reconnect and provide you with key insights and practical tools to help you get the most out of both your personal and professional life.
Discover new ways to re-energise your body and mind. Clarify your purpose, dreams and vision. And walk away with next steps tailored to your goals. Enrol in our online Personal Leadership course today and get ready to unlock the extraordinary leader within you.
This course is specially put together to help you connect with others. By helping and motivating others to grow, you too evolve and develop yourself. This is your ripple effect.
Being aware of your actions and the effect your behaviour has on others is key in this 4-week course. Don't miss this opportunity to embark on a journey of self-discovery and personal growth.
Discover how you can create a healthier and more balanced life-style, increase your productivity and be in control of your own life and decisions. Sign up for our FREE micro-lesson on healthy boundaries, get extra bonus exercises and positively transform your life.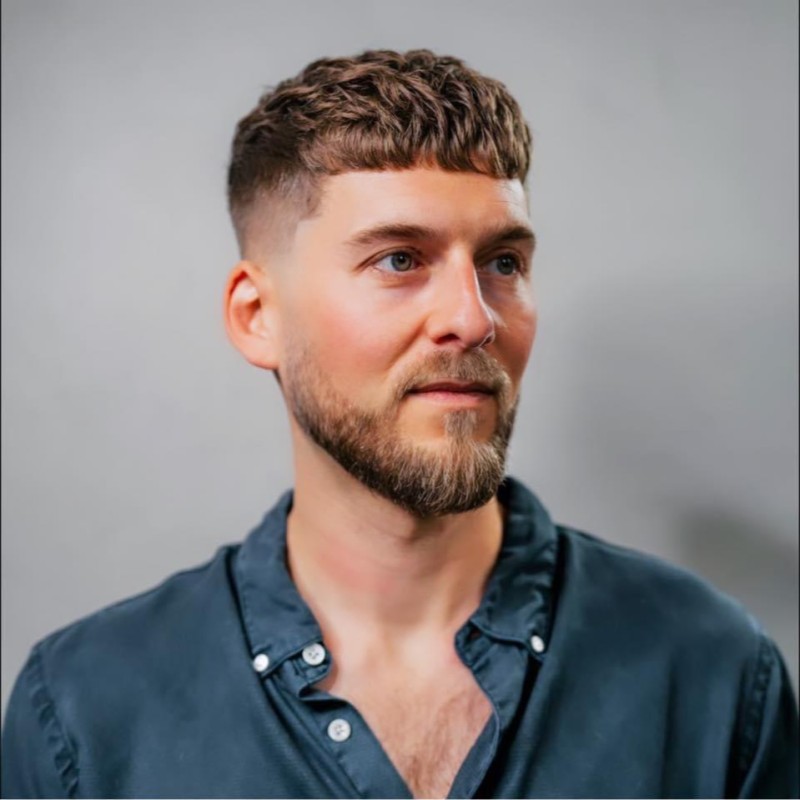 "An excellent course, content, format and community wise. It helped me navigate through a time of uncertainty, centering myself, inspiring, motivating and connecting. It definitely helped strengthen me and this enabled me to help my team in a better way."
Sam Mirson,
General Manager, Scaling web3 and SaaS organisations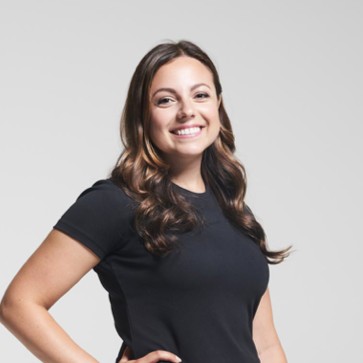 "As a new leader in my organisation, this course has helped me to find my authentic confidence in how I lead. It provides supportive frameworks on how to balance and reflect on how you show up everyday."
Brittany Varriano,
Business Ops & Strategy Director EMEA, Nike