We lead the way in effective and authentic leadership
Our programmes provide invaluable guidance and tailored support to meet your unique needs. 
Our values define us and help us make a difference in the world. They form the foundation of our organisation and guide our every decision and interaction with our team, clients and partners.

bundance Mindset
We excel by helping others excel. We are collaborative and generous in our approach, and our training comes from a place of options, choices and possibilities.

e Brave
We believe there's no such thing as failure, only opportunities to learn. We never stop exploring and trying new things. We are curious by nature. We are never influenced by others' limiting beliefs and pride ourselves in being practical dreamers.

reativity
We are always developing new ideas and ways of learning. We embrace playfulness and fun, and never take ourselves too seriously. And we encourage everyone to embrace their inner wisdom.

evotion
We are passionate about making a difference and everything we do comes from a place of love, loyalty and enthusiasm for positive change. We don't just talk the talk, we walk the walk, and inspire our clients to do the same.
We aim to positively impact 1% of the global population by helping them find meaning in their lives.
Unleashing the ripple effect
We leverage the concept of 'six degrees of separation,' where everyone is connected to everyone else by six steps or fewer. Our business model focuses on initiating small positive actions, knowing they create a ripple effect, impacting others within the network, leading to significant overall positive impact.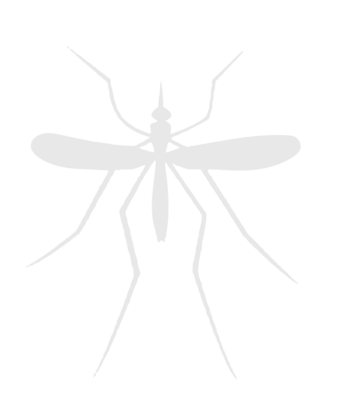 "If you think you are too small to make a difference, try sleeping with a mosquito."
Dalai Lama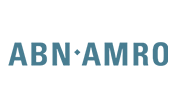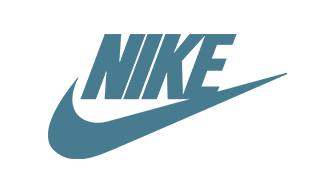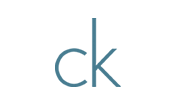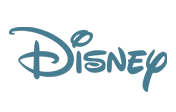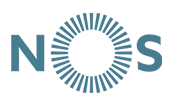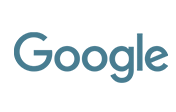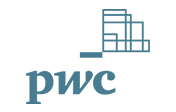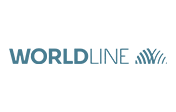 Embracing the Win-Win-Win philosophy
We believe companies should do good and do well, which is why you'll find we always walk the talk. Our commitment to creating a win-win-win and shared value is at the core of our strategy and drives our decision-making, partnerships, and actions. Enrol and start your collaborative journey towards a positive impact today.
During the second BREATHE leadership & charity event, we brought business leaders together to feel inspired, network and support iamSELVA.org.
Zumflow supports SOAP BOX
Our aim is to make leadership development accessible to students and young professionals.
Beyond the initial Finding Flow lecture, we're offering our online courses pro bono, to give SOAP BOX's network of young and future leaders the opportunity to delve into various leadership topics, gaining insights into self-awareness, communication, decision-making and more.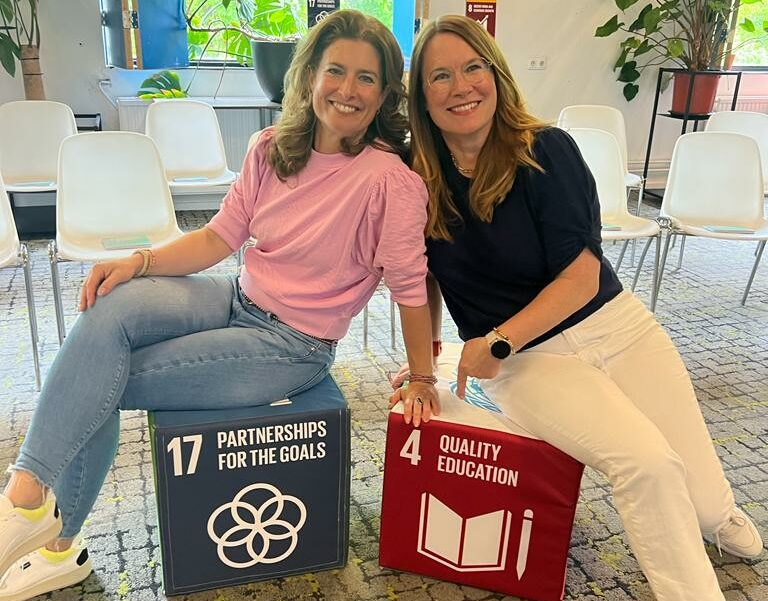 Empowering Ukrainian women
80+ leaders were supported through our 5-week online Personal Leadership course, twice offered as a pro-bono initiative to the Women IN network and beyond.