Executive coaching for professionals
Empowering Growth, Embracing Change
Unlock your potential and surpass personal and professional goals with our tailored solutions. With Zumflow executive coaching, get ready to gain the essential tools you need to navigate forward with confidence and make a positive impact.
Ready to take on new challenges? Transitioning into unfamiliar roles can be overwhelming, even for high potentials and high earners. We specialise in helping individuals find their voice and navigate these transitions with intention.
We provide guidance on how to make a meaningful impact within organisations, addressing everything from corporate culture to unwritten rules. Start off strong and make a lasting impression from day one.
"Effective leaders outperform ineffective leaders every time"
W.A Adams
Executive coaching is a powerful investment in your personal and professional growth. Our coaches work closely with you and/or your team to identify your strengths, address areas for development, and unleash your full leadership potential. Through one-on-one sessions tailored to your unique needs, we provide a confidential and supportive space for you to explore challenges, set goals, and navigate critical decisions.
You will receive a coaching intake form and be invited to join two 30-minute Chemistry Sessions with a specialised Zumflow Executive Coach.
The Leadership Circle Profile
Creating the Leadership Circle Profile (LCP) provides you with your own detailed analysis of
how you best lead from your own strengths and grow into the strong leader you are.
After analysing each LCP you'll be invited for a one-on-one, 90-minute debrief session with your preferred Zumflow Executive Coach.
After your debrief session you will have monthly coaching sessions with your chosen Zumflow Executive Coach.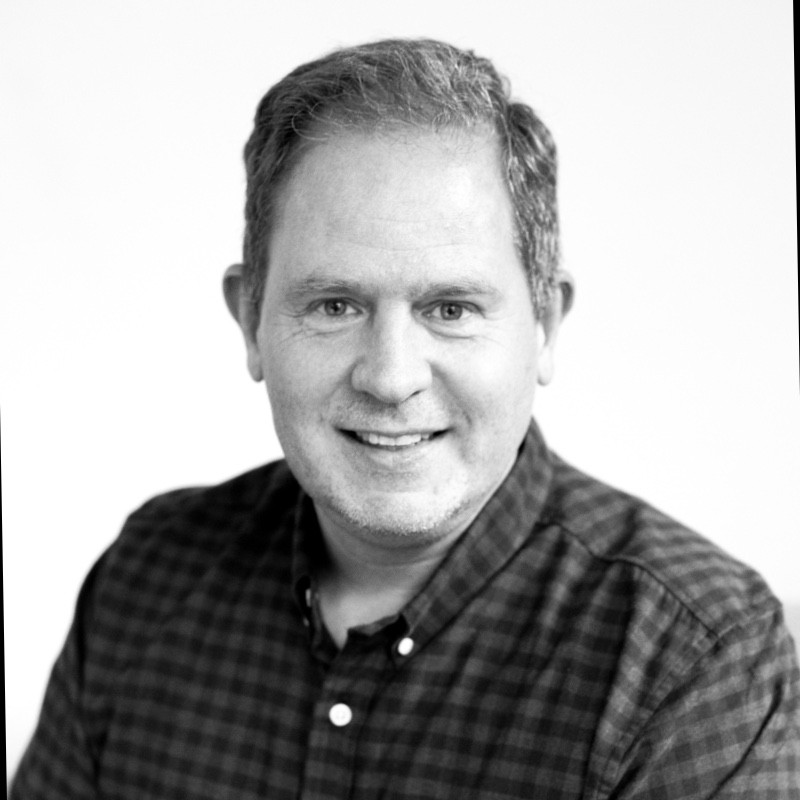 "Looking for my next career move Kristina guided me through the process of reflection and discovery. I was able to identify what is important to me and how to articulate this. Knowing how to inspire people to perform at their best is an essential part of what Kristina does."
Mike Brinkhof,
Director of Supply Chain, YETI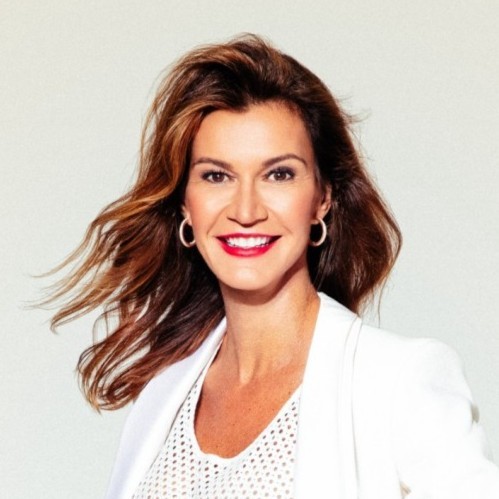 "I've worked with Kristina as my Zumflow coach on multiple settings. She consistently enables you to have clearer directions on next steps, happier relationships, better boundaries and better understanding of your purpose."
Daniela Weitmann,
Industry Head at Meta