Creating highly functional teams and organisations
We believe people and purpose should be at the heart of everything you do. So, when your company chooses Zumflow to accelerate your organisational development, we become your trusted sounding board, and work alongside you to maintain a focus on your progress. You are the experts in your field, while we serve as your facilitators, providing the necessary training, space, time, and tools to ensure your continued success.
At Zumflow, we specialise in providing customised, comprehensive leadership development solutions to empower teams and organisations like yours, to thrive in today's dynamic business landscape. Our expertise encompasses a wide range of key areas using a variety of professional tools.
Our highly effective and proven online and offline training and coaching provides accountability and team-building opportunities to achieve quick and long-lasting results for this generation of leaders to inspire the next.
We also design workshops and offer team programmes to develop the capacities for global collaboration, while strengthening the international team. Our approach is based on the work of Theresa Sigillito Hollema, author of the book Virtual Teams Across Cultures.
The science-based Leadership Circle Profile is a tool that allows our specialised facilitators to provide bespoke experiences in a sustainable way. Elevating through an innovative and interactive process, the Leadership Circle Profile provides each person with their own detailed analysis of how they best lead from their own strengths and helps them grow into the strong leader they are.
Using the Team Diagnostics Assessment Tool, we create a footprint to show the current position of the team within seven areas that support their ability to be productive, as well as seven areas that create their culture; Productivity and Positivity Strengths.
By offering custom-made leadership journeys for each organisation, we can ensure the highest quality and result for every leader involved. Every step is specifically designed to support the personal and professional development of participants to empower them to lead from their strengths and to (re)connect with themselves and other leaders they work with.
Get your business in flow
Your journey is carefully tailored to your organisation or team to ensure a joint positive impact. Initially on your leaders' growth, and then ultimately, in reigniting the passion, trust and ownership of everyone within your organisation.
Getting to know you and your company
In our first meeting, we discuss the needs, goals and expectations of the Leadership or Team development programme you're looking for.
Creating a custom concept that fits your needs
Next, we will create an outline of the tools and processes we feel best serves your needs – always focusing on creating long-lasting impact on the goals and leaders within your organisation.
Fine tuning your leadership journey
After we receive your specific feedback on our first outline, we will work together to fine tune the proposal for your organisation, or team, and agree on a start date.
Kicking off your programme
Once all details have been finalised, we will begin your Leadership Journey with a kick-off session with either the team or individuals. Our facilitators will join you every step of the way to ensure you receive the best quality coaching and guidance.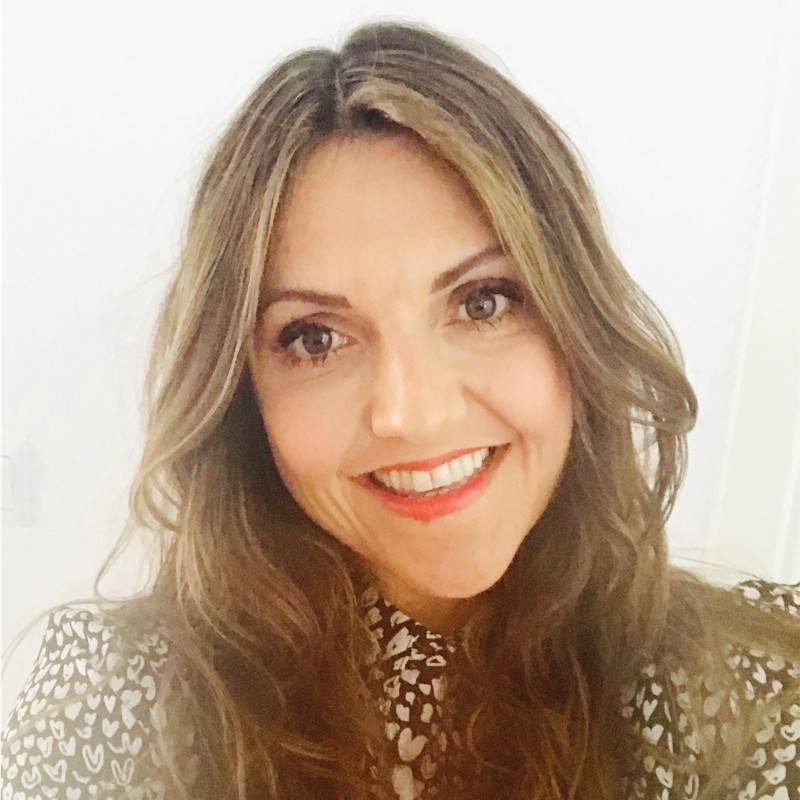 "Zumflow's coaching style is honest, empowering and always with a focus to really develop everyone involved. Their work with the team helped not only short term, but long term as we have the tools to use to go forward."
Victoria Earl,
Vice President Procurement at PvH Europe – Tommy Hilfiger & Calvin Klein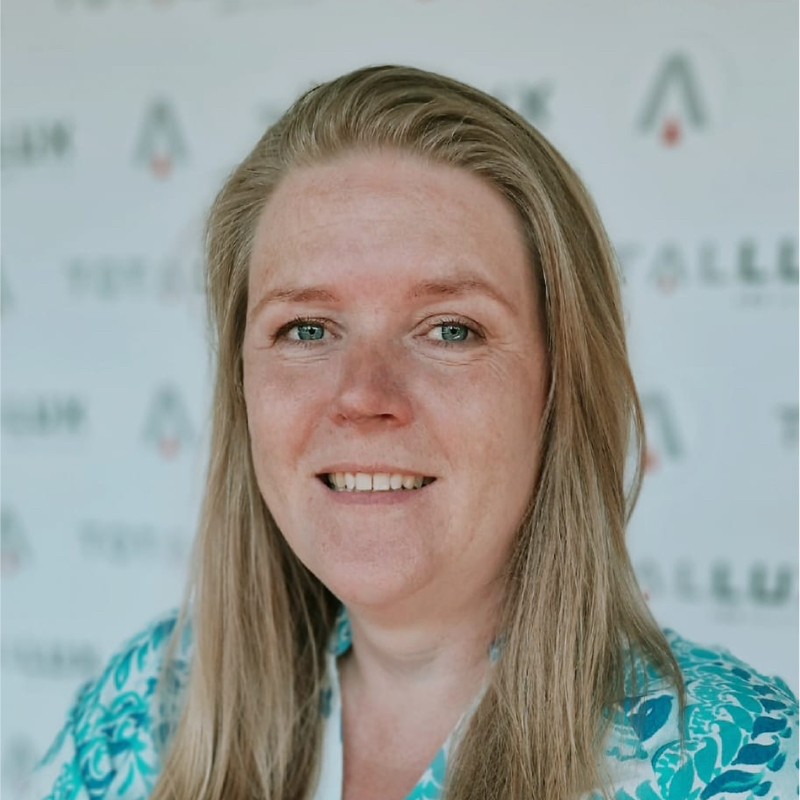 "Over the last years we have received several Team Building sessions by Zumflow. As a team we benefit greatly from these sessions and I can highly recommend booking Zumflow for your team building program. "
Linda Buis,
HR Manager, Totallux B.V.